July 30: World Day Against Trafficking In Persons
Jul 30, 2023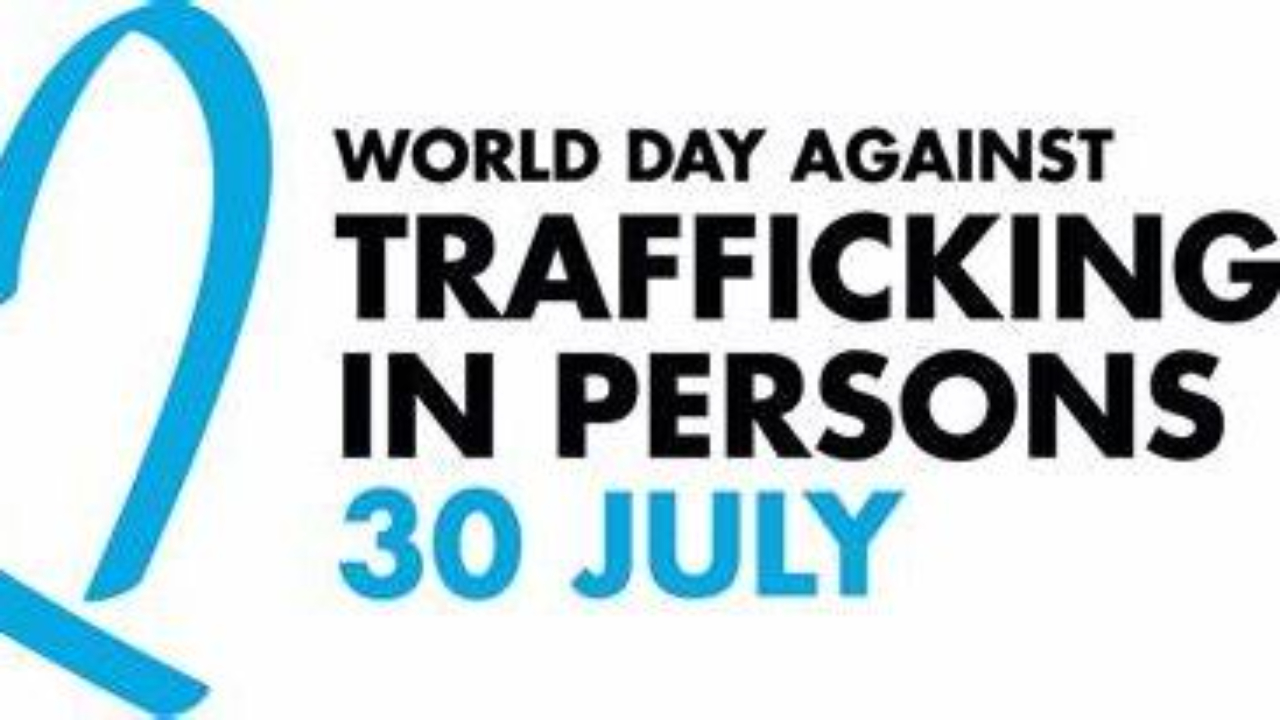 The following article is not a typical topic for WOW, however, it is important that we talk about it because we can't have financial freedom without the most basic human freedom.
Today is "World Day Against Trafficking of Persons". This is a sensitive subject for many, yet it is important to acknowledge it, raise awareness about it, and take action to end the trafficking of humans.
All humans deserve to experience Freedom and Personal Sovereignty.
According to BusinessInsider.com it is estimated that between 18,000 and 20,000 humans are victims of trafficking in the United States every year. Freedom is being stripped from these humans because of the power money can have in the wrong hands.
The "2022 Trafficking of Person's Report" released from The U.S. Department of State is 636 pages long with cases and statistics of how humans are trafficked worldwide.
"The Sound of Freedom" is a movie that is making headlines since it was released on July 4th. Another film that shows real-life footage is "Operation Toussaint" on Amazon Prime Video. These films are very hard to watch and viewer discretion is advised. As hard as these films are to watch, seeing this first-hand is the ultimate motivator in creating change and ending this horrific act that some humans are placing on other humans.
"Knowledge is the most powerful tool that we can use to fight this horrible crime. The more the wider society understands the challenges and the nature of the crime, and has access to reliable and credible information, the more likely we are to overcome it… and reduce incidence of this crime." Dr. Horace Chang, Jamaican Deputy Prime Minister and Minister of National Security.
Operation Underground Railroad, U.S. Department of Homeland Security's Blue Campaign and Act4 the Nations are just a few of the organizations taking massive action to end trafficking of persons.
We encourage you to get informed about this horrible economic trade happening every day. By raising our awareness, acknowledging it is happening, and finding ways to help (donating time or resources, or providing aid) we can make a difference and work toward true freedom and sovereignty, in all ways, for all people.
Small Actions X Lots of People = BIG CHANGE. 
Our donors are changing the world by equipping women with financial literacy, fluency, and mastery. 
DONATE